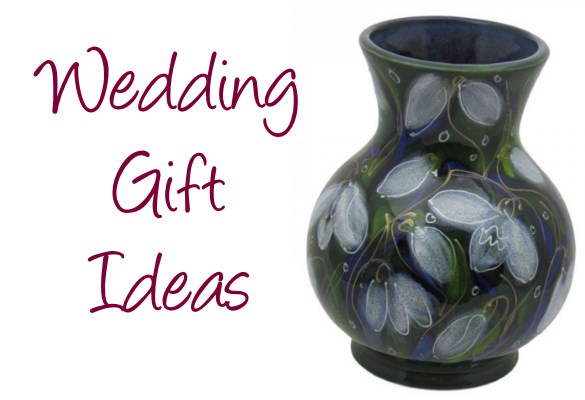 At Stoke Art Pottery we specialise in unique wedding gift ideas.  To make the special day, even more special. We have a wonderful selection hand decorated pottery. To fit all price ranges from Limited Edition to one of a kind vases.
All the vases are individually hand cast and hand painted. This makes each of our vases unique and different. Which makes your wedding gift ideas total unique!
They are hand decorated by some of the leading ceramic artists. All produced in the UK.
All at affordable prices. Our prices include UK postage. Delivery within one or two days.
We also ship world-wide. International shipping at competitive rates.
Stoke Art Pottery now established over ten years. Selling high quality ceramics made in the UK. On-line.