Novelty Teapots
 NOVELTY TEAPOTS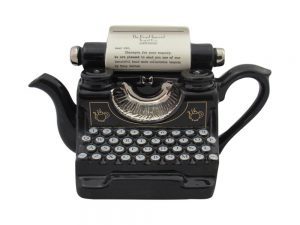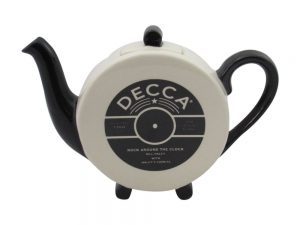 Stoke Art Pottery are one of the leading stockist of Novelty Teapots and and Decorative Collectable Teapots.
All the teapots that we have available are Hand Made and Hand Decorated. In addition to the new teapots by Carters of Suffolk. With many of the designs by Tony Carter. We also stock a range of pre-owned collectable and novelty teapots made by Royal Doulton, Carlton-Ware, Lorna Bailey and Moorland Pottery.
These are teapots that we have acquired on the secondary market. They are all in excellent condition. Many of them now very rare and do not come on the market very often.
All our novelty teapots, decorative teapots, and collectable teapots make an different and unique gift idea for  any occasion. Birthdays, Christmas or Retirement. Not forgetting Mothers Day or Fathers Day.
And the teapot collector is always excited to receive a new teapot. That they do not have in their collection!
All the prices for our teapots include free UK post and packing. We also ship world-wide. And all our International Shipping Rates are discounted.