Novelty Teapots Hand Made and Hand Painted
 NOVELTY TEAPOTS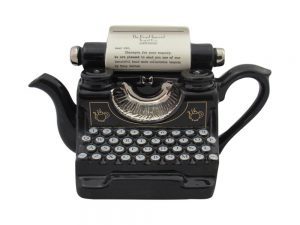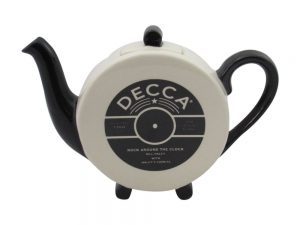 Looking for a Collectable Novelty Teapot? Stoke Art Pottery are stockists for the leading producers of Novelty Teapots.
Stoke Art Pottery specialise in selling collectable and novelty teapots. Specifically hand crafted and hand decorated in the UK. Together with a  series of teapots produced from around the world.
Designs by Carters of Suffolk, Lorna Bailey and Paul Cardew. In addition to other well known designers. Therefore we are able offer a large selection of brand new and pre-owned teapots.
                                                 Surely will make a perfect gift for many different occasions.
UK Post Free. International Shipping Rates are discounted. (USA & Canada from only £9.00)
Buy with confidence. We offer a 14 day "No Quibble" money back guarantee.
Stoke Art Pottery have been selling high quality ceramics online. Since 2006.
Browse our range of collectable teapots. A large selection of teapots in different styles, shapes and sizes. A teapot for every occasion.