Moorland Pottery Mugs
MOORLAND POTTERY MUGS.
Moorland Pottery Mugs. They are  hand made and hand decorated.  Produced and designed in Stoke on Trent.
Produced in cream earthenware. Using traditional production methods.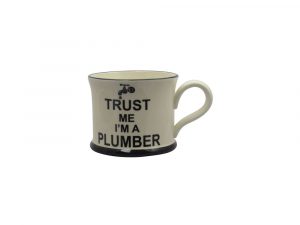 Individually Designed by Jonathan Plant. In his authentic scraffito design technique.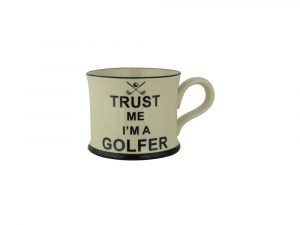 Designs with Amusing Sayings. Local Colloquialisms. Local Dialects Designs.
STOKIE WARE MUGS. CHESHIRE WARE MUGS. TRUST ME MUGS.
Moorland Pottery Mugs.
Make Excellent Gift Ideas.
Birthdays or Christmas Gift Ideas. They make the perfect Mother's Day or Father's Day Gift Ideas.
Prices from only £13.95 + Post & Packing £3.95. (2-3) Day Delivery.
Premium Shipping ONLY £5.00
International Shipping from only £8.50.
Moorland Pottery was established in 1986. Producing high quality ceramics. In Stoke on Trent. The capital of the UK Pottery industry.
Stoke Art Pottery official stockists for Moorland Pottery.
Established over ten years. Selling high quality pottery and ceramics on-line. Produced in the UK.