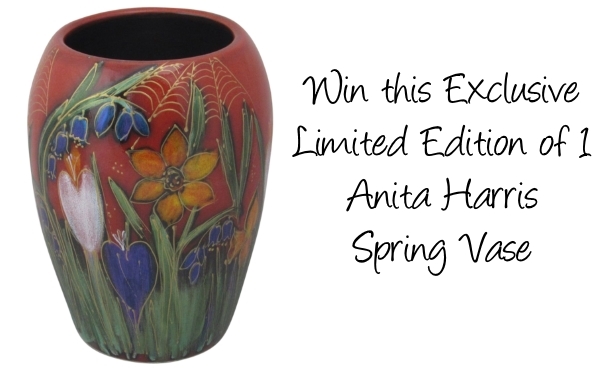 There are three hidden bunnies on the top of our product pages Designers & Studios and Pottery Gifts.
All you have to do is locate the bunnies and put them on the form below.
You can also enter by Liking our Facebook page https://www.facebook.com/StokeArtPottery
You can also enter by subscribing to our monthly newsletter.
(Please note it is possible to enter the competition three times.)
The draw will take place on Monday 17th April.