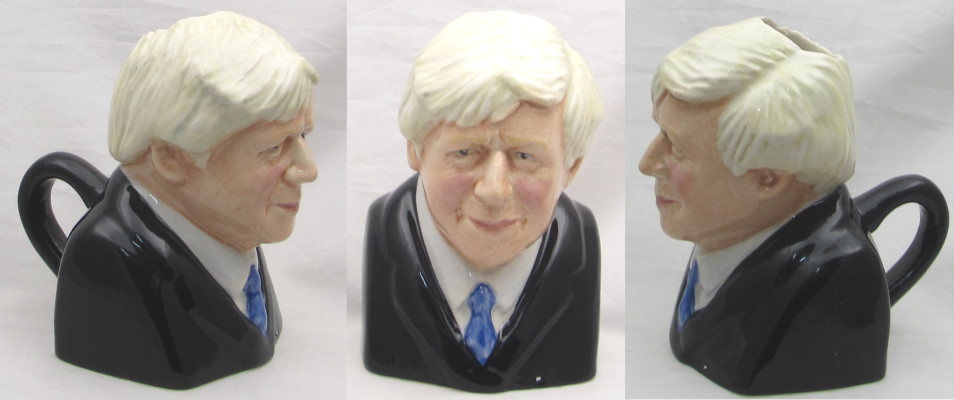 The Boris Johnson Prime Minister Toby Jug. Now available  with immediate delivery.
Bairstow Pottery Collectables have now produced a Toby Jug depicting Boris Johnson. Adding this Toby Jug to their range of modern day British Prime Minister Toby Jugs.
Similarly like all the Toby Jugs in the British Prime Minister range. It is hand made and hand decorated. And produced in a world-wide Limited Edition of 1500.
Height approximately 11cm.
The selling price of this new Toby Jug is £28.95p. Including UK post and packing. International shipping available. At our normal discounted rates.
Click Here to purchase your Boris Johnson with immediate delivery.


A great Gift Idea.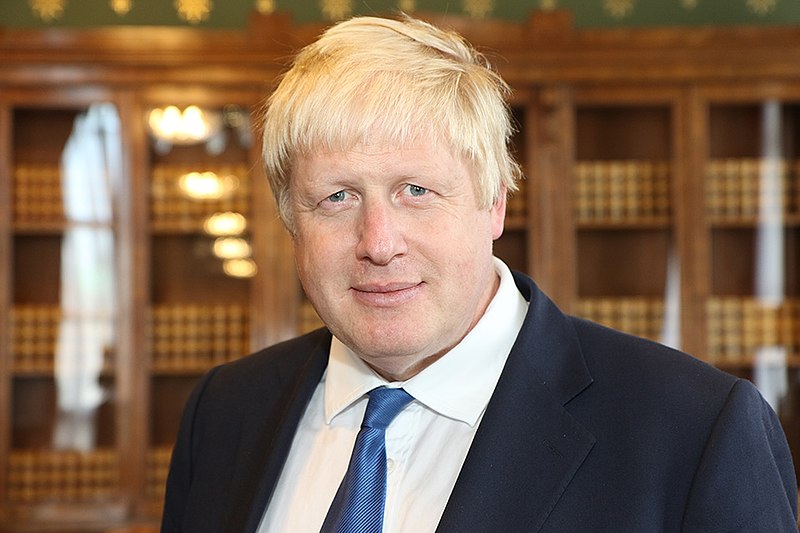 Image from Wikipedia.