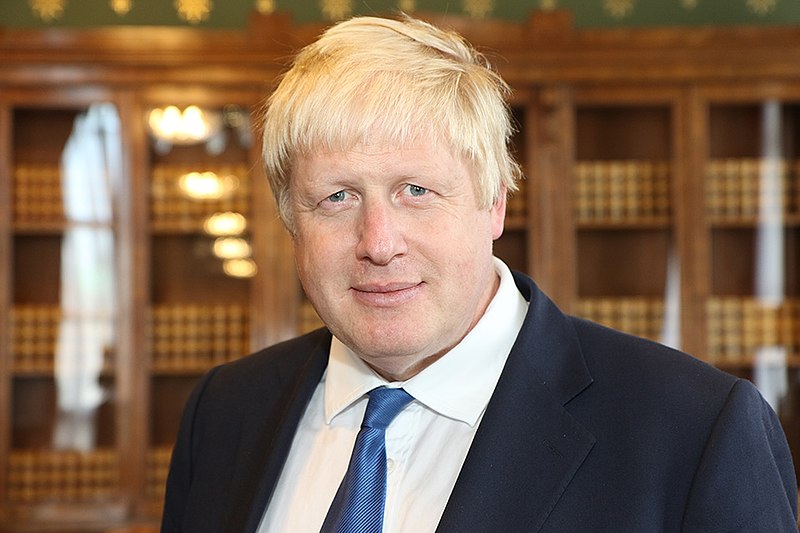 The Boris Johnson Prime Minister Toby will be available towards the end of September.
Now confirmed Boris Johnson is the new Prime Minister. Therefore Bairstow Pottery Collectables  are now preparing to produce a Toby Jug depicting Boris Johnson. Adding this Toby Jug to their range of modern day British Prime Minister Toby Jugs.
Accordingly their experienced team of modellers and designers are working hard to get this new Toby Jug available as soon as possible.
The whole process from the design. Modelling and sculpturing. Then getting the final model available for "block and casing". This is the making of the moulds. Will take around 6 to eight weeks to complete.
Similarly like all the Toby Jugs in the British Prime Minister range. It will be hand made and hand decorated. And produced in a world-wide Limited Edition of 1500.
Height 10cm – 12cm.
The expected selling price of this new Toby Jug is £27.95p. Including UK post and packing. International shipping available. At our normal discounted rates.
Expected demand for this new Prime Minister Toby will high.
So reserve your Boris Johnson Prime Minister now for £1.
Click to pre-order. As soon as your Toby Jug is available we will request payment.
Image from Wikipedia.