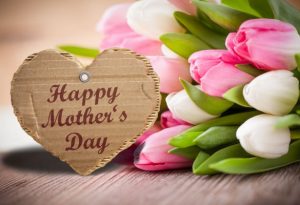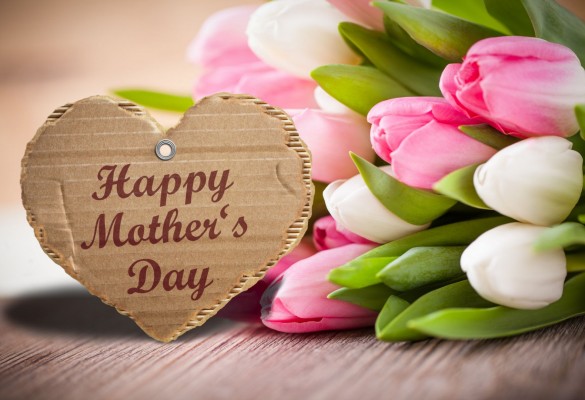 Unable to visit Mum on Mother's Day? Then use our Mothers Day Gift Delivery Service.
Let us send your gift direct to her with your personal message.
Simple to do – just follow the instructions below.
No additional charges.
All our prices include UK Post & Packing
Select a gift from our selection of over 250 pottery gifts.
Press Buy, complete your information.
Then insert the full name and address for your Mother in the shipping address.
Finally in the Notes – State Mothers Day Gift with a short message and leave the rest to us.
There are many reasons why you are unable to visit Mum on this Special Day.
Our Mothers Day Gift Delivery Service is just the solution.
Impress your mum with one of our unique pottery gifts. And have it delivered directly to her in time for Mothers Day.
Mothers Day in the UK is Sunday 19th March 2023
The last date for orders to guarantee delivery prior to Mothers Day. Tuesday 14 March 2023
With prices from only £16.99 including UK post & packing. Our selection of pottery gifts. All produced by leading potters and ceramic artists. Make perfect gifts for that special Mother's Day gift.
To find that perfect pottery gift  click for Mothers Day Gift Ideas.
Established in 2006, Stoke Art Pottery sell online high quality pottery and ceramics. All orders are well packed.