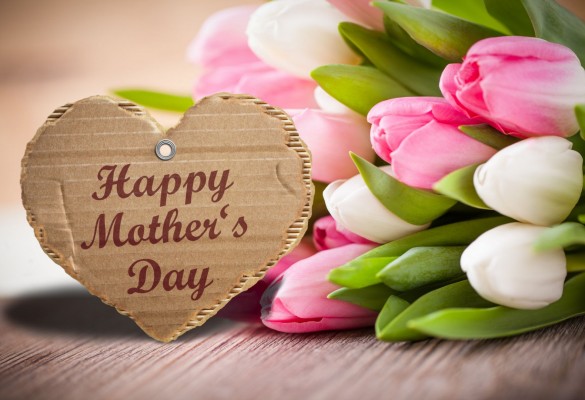 Mothers Day 2022.
Great selection of pottery gifts for Mothers Day 2022.
A unique selection of pottery gifts. All produced by Leading UK and International Potters.
With prices from only £16.99. A selection of affordable gifts. All the prices include UK post and packing. International shipping rates are discounted.
Browse over 250 gifts. Especially selected for Mother's Day. We guarantee that some of the gifts featured will be something that you never thought of ever buying your mum. But will be totally appropriate. And some perhaps amusing. Which will be really appreciated.
And to make your gift totally unique. Select one of the many designs or shapes of hand painted vases. Totally exclusive to Stoke Art Pottery.
Importantly for many reasons you may not be able to visit Mum on Mothers Day. In that case let us send your selected pottery direct to her.  Insert her name and address for s
Click here to visit our Mother's Day Gifts page
Mother's Day Dates 2022.
UK March 27th 2022.
USA May 8th 2022.
Canada May 8th 2022.
Australia May 8th 2022.
New Zealand May 8th 2022.
Mother's Day is celebrated all around the world and at different times throughout the year.