Collectable Teapots and Novelty Teapots
Collectable Teapots and Novelty Teapots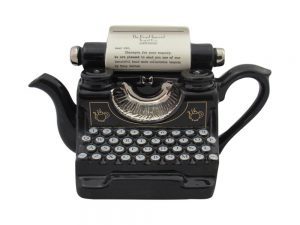 All our collectable novelty pottery teapots are hand made and hand painted in the UK
Collectable and Novelty pottery teapots make excellent gifts.. A new teapot for the teapot collector. An ideal gift for the person who has a special interest. A Christmas gift. Birthdays or retirements.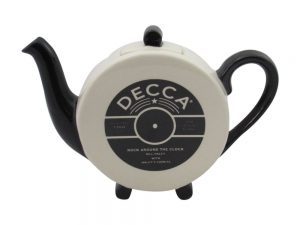 Designs of  collectable novelty pottery teapots cover a wide area of interests.
* Artifacts and Appliances. * Vehicles and Transport.* House and Home.
*Food and Drink. * Art Crafts and Books. * Clothes and Accessories.
*People and Animals. * Buildings. * Sport Related.
We have a full range of teapots produced by Carters of Suffolk. These teapots are all new. Stoke Art  Pottery being official stockists.
We also stock a small selection of pre-owned teapots. Made by well known pottery manufacturers. These include Royal Doulton, Carlton Ware and Lorna Bailey.
Stoke Art Pottery now established over 10 years. Selling hand- made and hand painted pottery online.