Anita Harris Art Pottery
Anita Harris Art Pottery Shop.
Anita Harris Art Pottery.  Hand Cast.  Hand Painted. Produced in Stoke on Trent.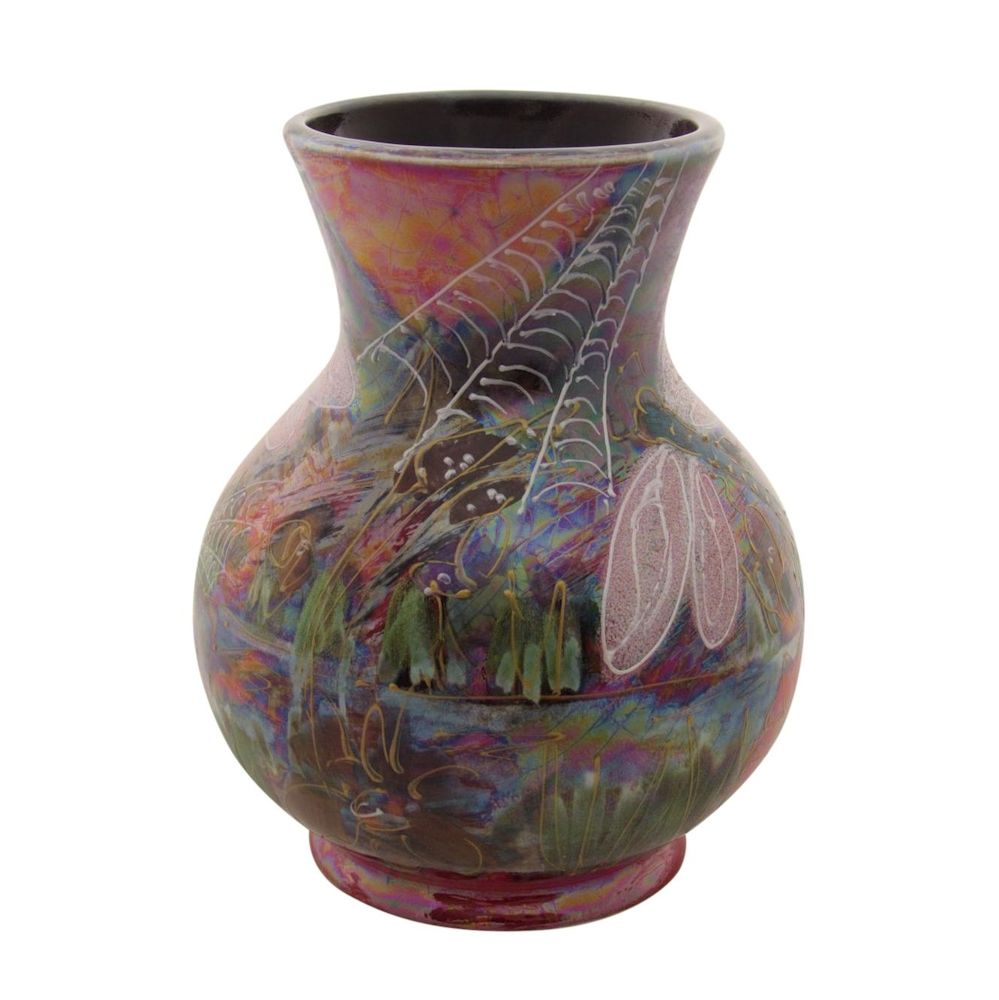 Selection of Hand Painted Vases. With Modern and Contemporary Designs.
Designs by Anita Harris. Samatha Johnson and Peter Harris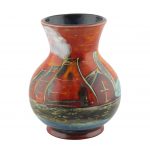 We have available. Designs from the standard ranges. Plus many designs totally 
exclusive to Stoke Art Pottery.
Exclusive Designs include Studio Trials. One Offs. Exclusive Limited Editions and Ranges.
Each piece of pottery is hand painted using reactive glazes. Hand painting makes each piece different and unique.
Slight different brush strokes. Slight difference in the colours. Make all these differences!
 Art Pottery that make excellent gifts for all occasions.
Weddings. Anniversaries. Birthdays and Retirement Gifts.
Pieces of Pottery. Designed to be the Antiques of Tomorrow.
(Eric Knowles BBC Antiques Roadshow)
STOKE ART POTTERY ARE PROUD TO BE LONGEST ESTABLISHED
RETAILER FOR ANITA HARRIS ART POTTERY
ALL OUR PRICES INCLUDE UK SHIPPING.
WE SHIP WORLD -WIDE
International shipping at discounted rates.