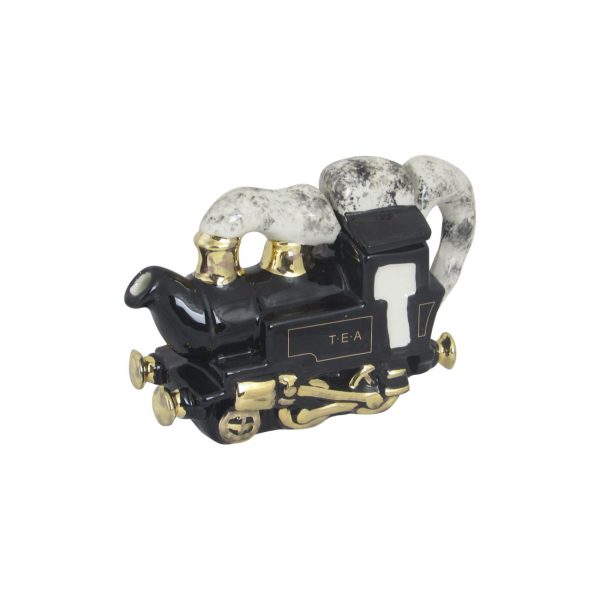 Steam Loco One Cup Collectable Teapot Carters of Suffolk
£29.90
Carters of Suffolk.
Steam Locomotive One Cup Teapot
1 in stock
Description
Steam Loco One Cup Collectable Teapot
Produced by Carters of Suffolk.
Hand made and hand painted.
In their studio based in Suffolk UK.
Real gold and platinum glazes are used for the detailed finish.
Every Locomotive teapot comes with a Certificate of Authentication.
An ideal gift for teapot collectors and railway enthusiasts.
A one cup fully functional teapot
It is boxed.
The overall length of the teapot is 16cm
Our on-line price £29.90
Our price includes UK postage.
We ship world-wide. Competitive international shipping rates.
CLICK HERE to view other collectable teapots. Produced by Carters of Suffolk.
Shop with confidence with official stockists for Carters of Suffolk.