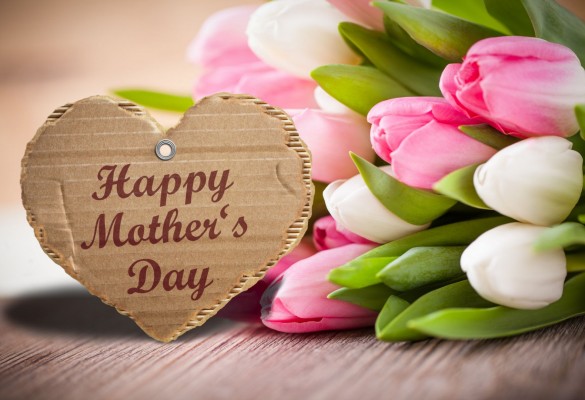 Mothers Day 2017 at Stoke Art Pottery.
Stoke Art Pottery continues to grow and once again we have a wonderful selection of unique gifts to make Mothers Day 2017 extra special. This year Mother's Day falls on Sunday 26th March in the UK and don't forget we ship worldwide so if you are in the USA/Canada/Australia etc we can send gifts for Mother's Day on the 14th May.
We have a  wonderful selection to fit all price ranges from Limited Edition and one of a kind vases to teapots, and from mugs to character jugs.
Click here to visit our Mother's Day Gifts page
Mother's Day Dates 2017
UK March 26th 2017
USA May 14th 2017
Canada May 14th 2017
Australia May 14th 2017
New Zealand May 14th 2017
Mother's Day is actually celebrated all around the world and at different times throughout the year.